It's become an annual tradition to visit the Arlington Bluebell Walk in East Sussex in late April / early May - springtime would not be the same without it. Luckily for me, it's only a short drive away - but I think it's well worth a longer trek. It has the most beautiful and concentrated display of bluebells I've ever seen, and most of them can be viewed from wide accessible paths. There is a small entrance fee (£6 in 2017) which goes to a group of local charities - and it's worth every penny!
There are 7 different walks you can take through beautiful woodland and farmland with lots of different vistas. My favourite is the short loop through Beatons Wood where most of the bluebells can be found (this is accessible to wheelchair users). There are some ponds (great for reflections) and lots of tree stumps and of course endless trees to provide interesting focal points for your photographs. Plus there are lots of seats scattered throughout the woodland for when your feet get too weary. The birdsong is so beautiful!
As you would expect, the bluebell walk gets very popular and busy at peak season with families and photographers alike. You can track the progress of the bluebells on the Arlington Bluebell Walk website, which is so helpful for planning your visit. The white wood anenomes appear first, followed by the bluebells - I love to try and capture a mix of both. It's definitely worth getting there as early as you can to beat the crowds, although there is so much space, it's very easy to wander away and find some peace and quiet.
The bluebell woods make the perfect backdrop for some portrait photography. We had some fun trying to get our little dog Misty to pose for the camera. With the help of some treats, we sort of managed it!
I've experimented with lots of different lenses over the years, but have settled on my 85mm f1.8 prime lens as my favourite lens to capture the magic of bluebells (paired with a full frame DSLR, the Canon 6D). I'm not one for wide angle shots, with lots of detail and everything in focus. Instead, I prefer to blur out the foreground and part of the background to try and capture the great swathes of purple and provide a dreamy, gentle feeling. It's not the best lens - and tends to be very soft when you are shooting with it wide open (a small number aperture), so most of these shots were taken somewhere around the f2.2 mark. They're not as sharp as I would like, so I will continue experimenting....
To get the blurry soft foreground, I crouched down low so that I had several rows of bluebells in front of me, and then focussed on a point roughly in the middle of the scene, using an aperture around f1.8-2.2 to create a shallow depth of field. This meant that the bluebells directly in front of me would be out of focus, as would the trees in the very far background, but the section in the middle that I focussed on, would be nice and sharp, drawing the eye there.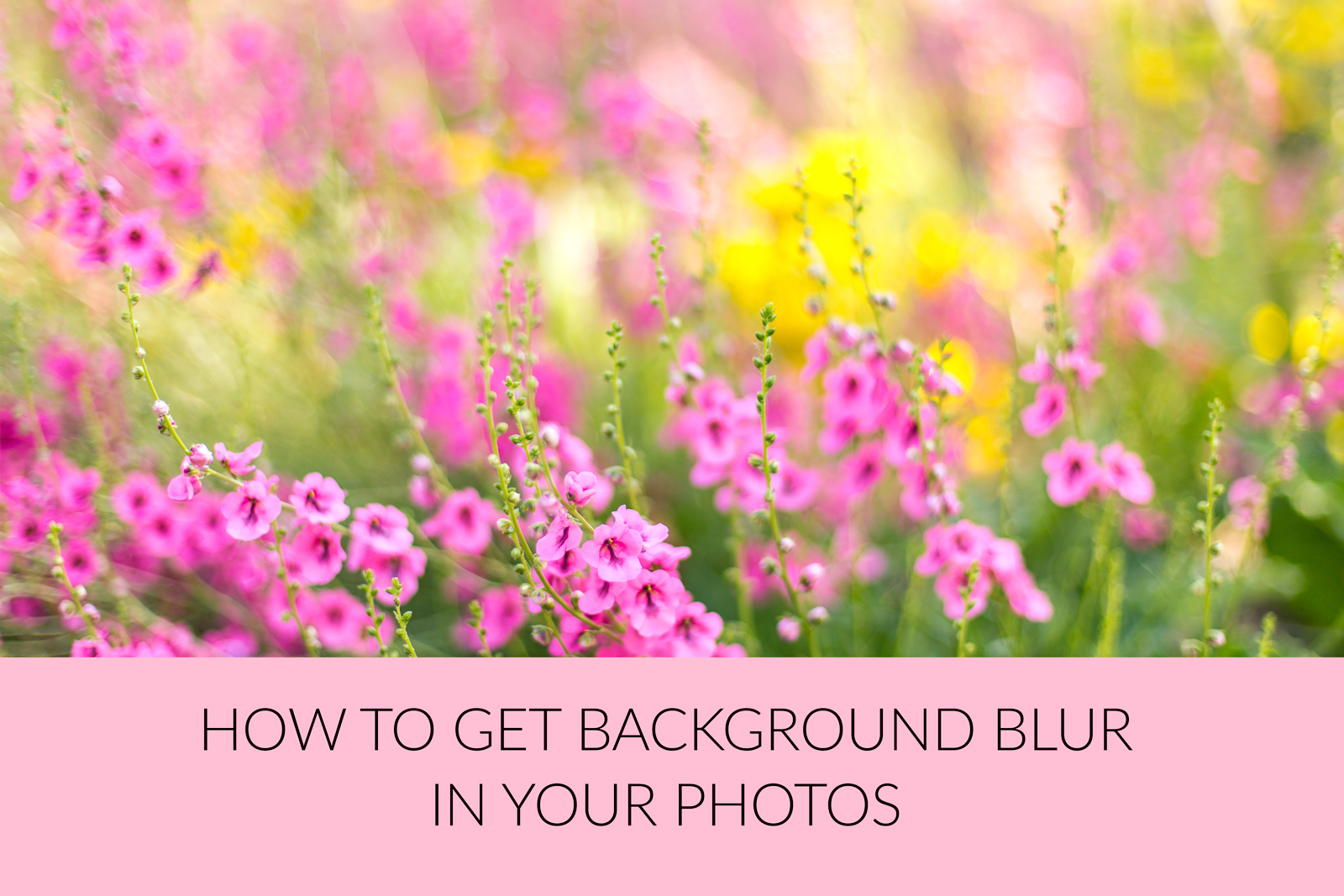 If you'd like to see more photos, I've collected my images from the last 3 years into an album on Flickr: Arlington Bluebell Walk - or you can click through the embedded slideshow below.
I hope you enjoyed a wander through the Arlington Bluebell Walk. Do let me know if you have any questions in the comments below and I will do my best to answer them.